DEI Support Statements
Impact of Roe v. Wade: Joint Statement with Women's Resource Center (WRC)
Date Posted: June 24, 2022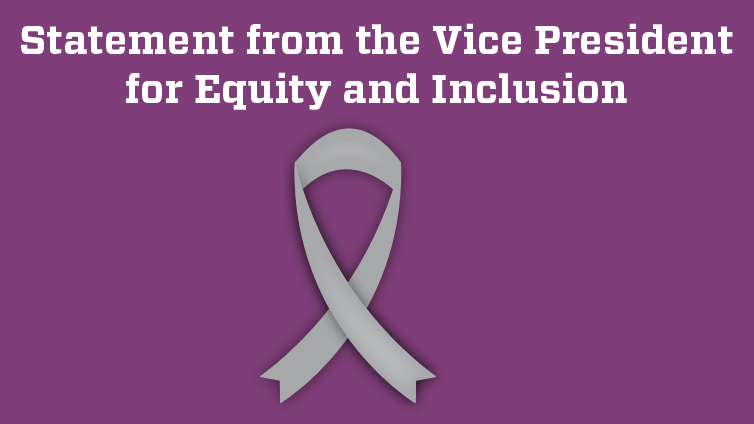 WRC is an intersectional feminist community space at UNM. We want to share our heart with our communities today. We are grieving and enraged at the loss of access to safe abortions for so many women and trans people around the country. Repealing Roe v. Wade disproportionately impacts the health and safety of women of color, LGBTQ people, and survivors of domestic violence and sexual assault.
[ Read Full Statement]
Statement regarding shootings in Monterrey Park, Half Moon Bay, and Oakland and in support of AAPI communities
Date Posted: January 24, 2023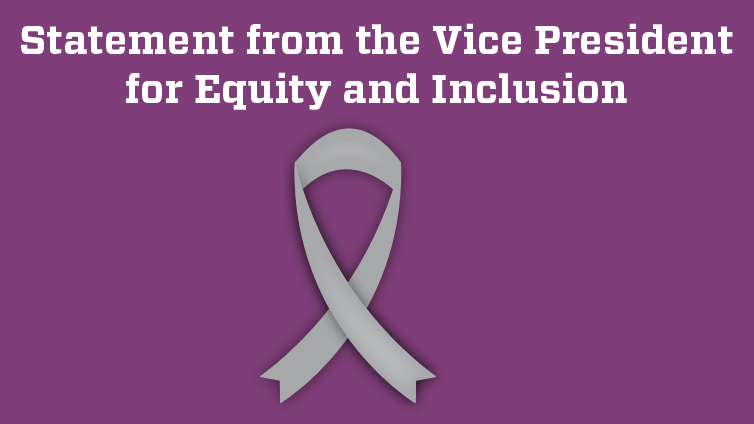 A statement from the Division for Equity and Inclusion regarding the Supreme Court's decision to overturn Roe vs. Wade. If you are a student and need support at this time, we urge you to reach out to any of our advocacy centers or contact SHAC. Staff and faculty needing support may reach out to CARS.
[ Read Full Statement]